--- Light Dots, des Points de Lumière... ---
Quand vous regardez avec vos yeux grands ouverts, disons le ciel,
Ne remarquez-vous pas de minuscules, minuscules points/sphères de lumière
Qui dansent dans le champ/chant de votre regard ?
En vérité, nous sommes lumière.
Est-ce là une manifestation de notre corps de lumière ?
J'aurai besoin d'aide et de quelque éclairage ici.
Merci d'avance pour le partage.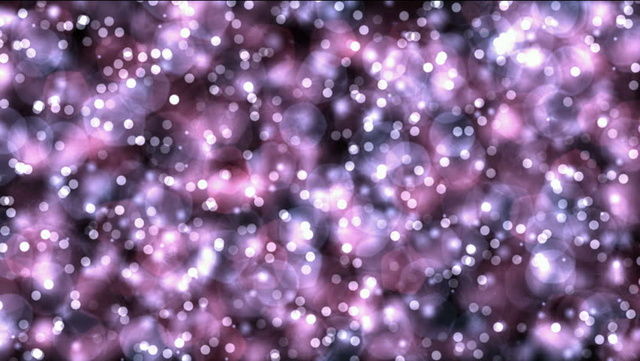 When you look with your eyes wide open, let's say to the sky,
Don't you notice and observe tiny, tiny light dots dancing around in your gaze  field?
For sure, we are light.
Is that a manifestation of our light  body?
I need some help and insight of yours here.
Many thanks for the sharing.  
Nunti-Sunya,
Et,
Adonai de la Source Première.